3 Simple Healthy Dressings
To make salads and veggies delicious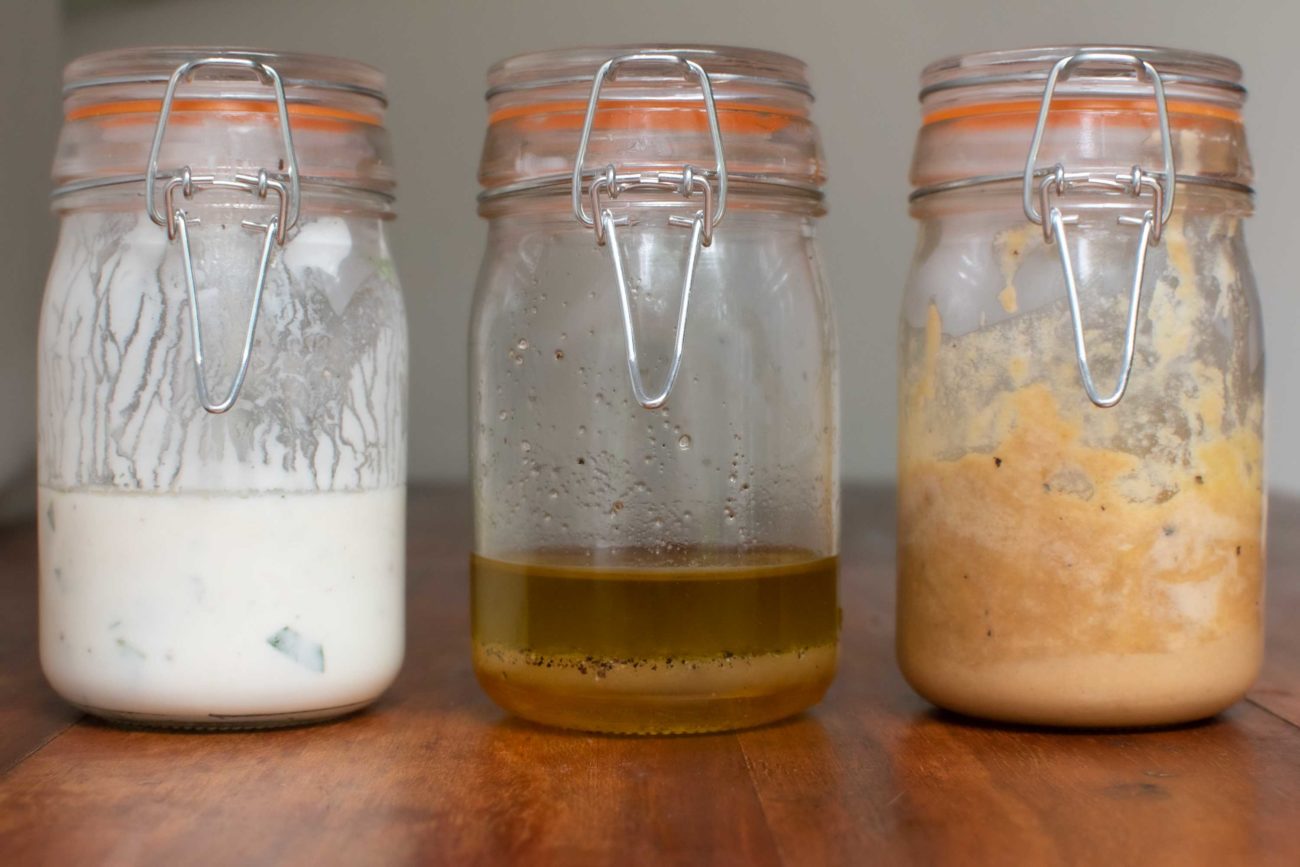 I really do love healthy food and healthy eating as much as the next health food blogger, however I'm not going to lie, raw veggies are not the tastiest of dishes I'm sure most people will agree. But paired with other elements such as these 3 simple healthy dressings makes it a dish to die for.
You can use these dressings on anything you want though. Jazz up some plain rice and chicken. Use as lubrication on your baguette or sub sandwich. Anything you want to add that missing element to bring it all together. I mainly use these healthy dressings for my salads and roast veggies or even raw veggies. It's a great way to get your veggies in and genuinely enjoy the meal. Feel like you've had a treat.
Its all about seasoning
Making veggies and salads taste amazing is all about seasoning them. I use pink Himalayan sea salt and fresh black pepper for maximum health and flavour. I season my veggies and my dressings. It really does make everything so much more delicious.
So here are my 3 go to recipes for my healthy dressings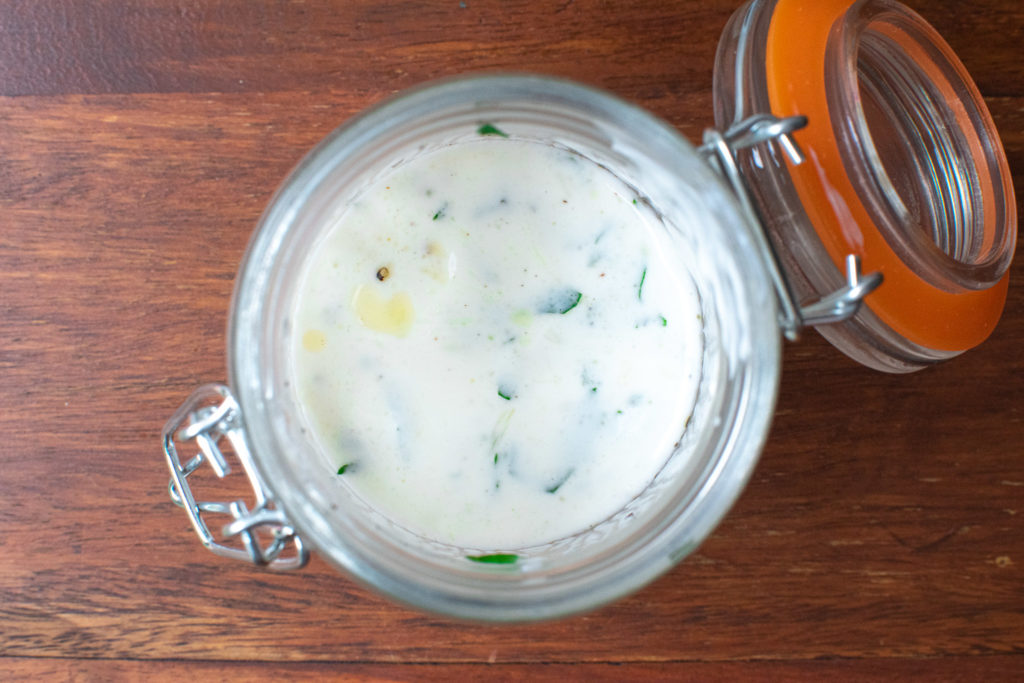 Tzatziki Style Yoghurt Dressing
This is simple and tangy inspired by Tzatziki with a natural yoghurt base, seasoning, mint and lemon juice. It goes lovely on salads with greens like spinach, cucumber and avocado. It also compliments spicy dishes with its coolness. I also love this on a veggie burger. Yum!
Serves 2
2 tbsp Plain Natural Yoghurt
Juice of half a lemon
1 tbsp finely chopped fresh mint
Salt and pepper
This healthy dressing is featured in my Super Green Quinoa Salad Recipe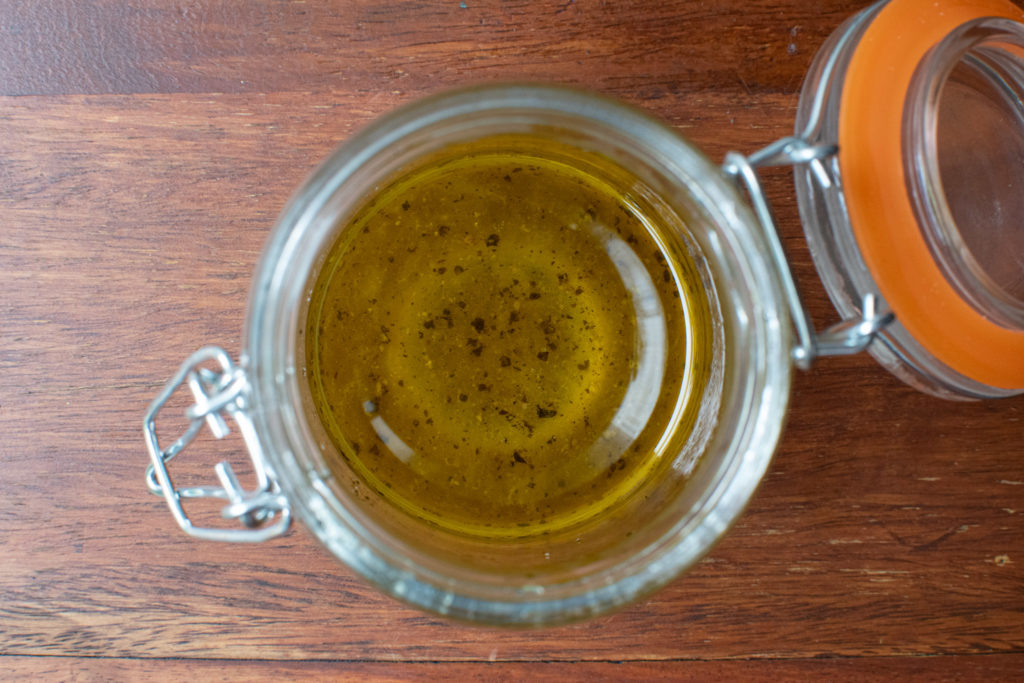 Honey Olive Oil & Lemon Dressing
This recipe I learnt from Jamie Oliver. This is the most versatile dressing with its simple sweetness. This healthy dressing goes with salads, roast veggies and grains. Its gives moisture, sweetens and seasons the dish. It is extremely easy to make with ingredients you will likely have in your cupboard all of the time.
Serves 2
3 tbsp extra virgin olive oil
1.5 tbsp honey
1/2 tbsp fresh lemon juice
Salt and pepper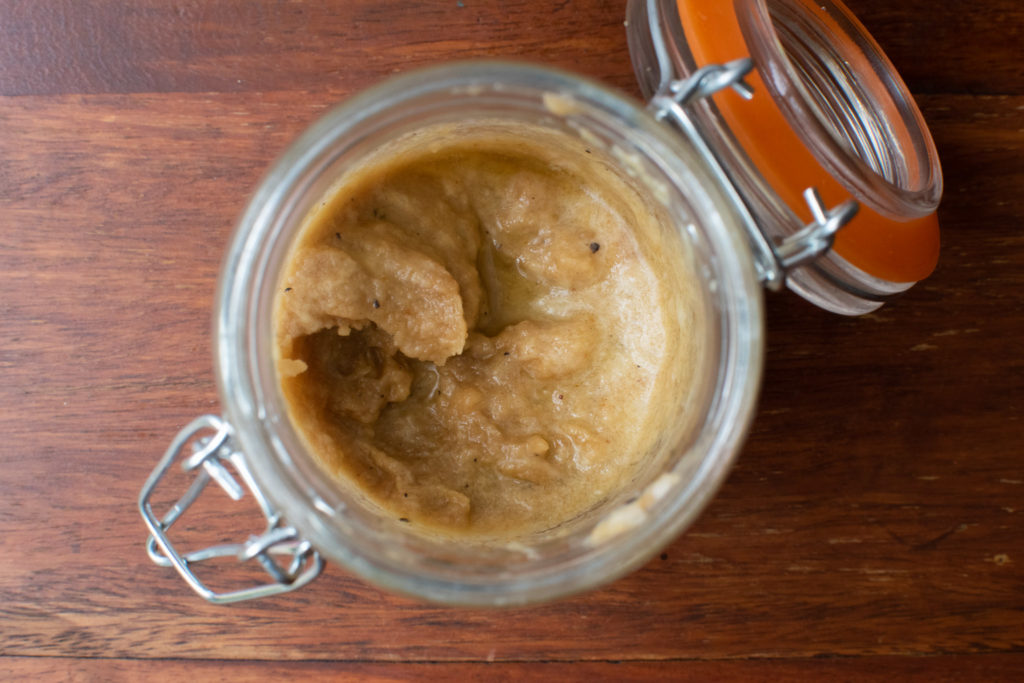 Sweet Tahini Dressing
This is my favourite dressing of the three. It is simply delicious! Tahini is a sesame paste, similar to peanut butter. It makes any dish tasty with its depth of flavour. Paired with honey to sweeten it is the perfect dressing if you don't like the tang of lemon or vinegar.
Serves 2
3 tbsp tahini
3 tbps extra virgin olive oil
1 tbsp honey
salt and pepper
If you want to eat healthier but find salads and veggies boring try topping your dish with on of these delicious healthy dressings! I promise you wont be disappointed.