Two Kinds of Chocolate Cheesecakes – Nutella & Traditional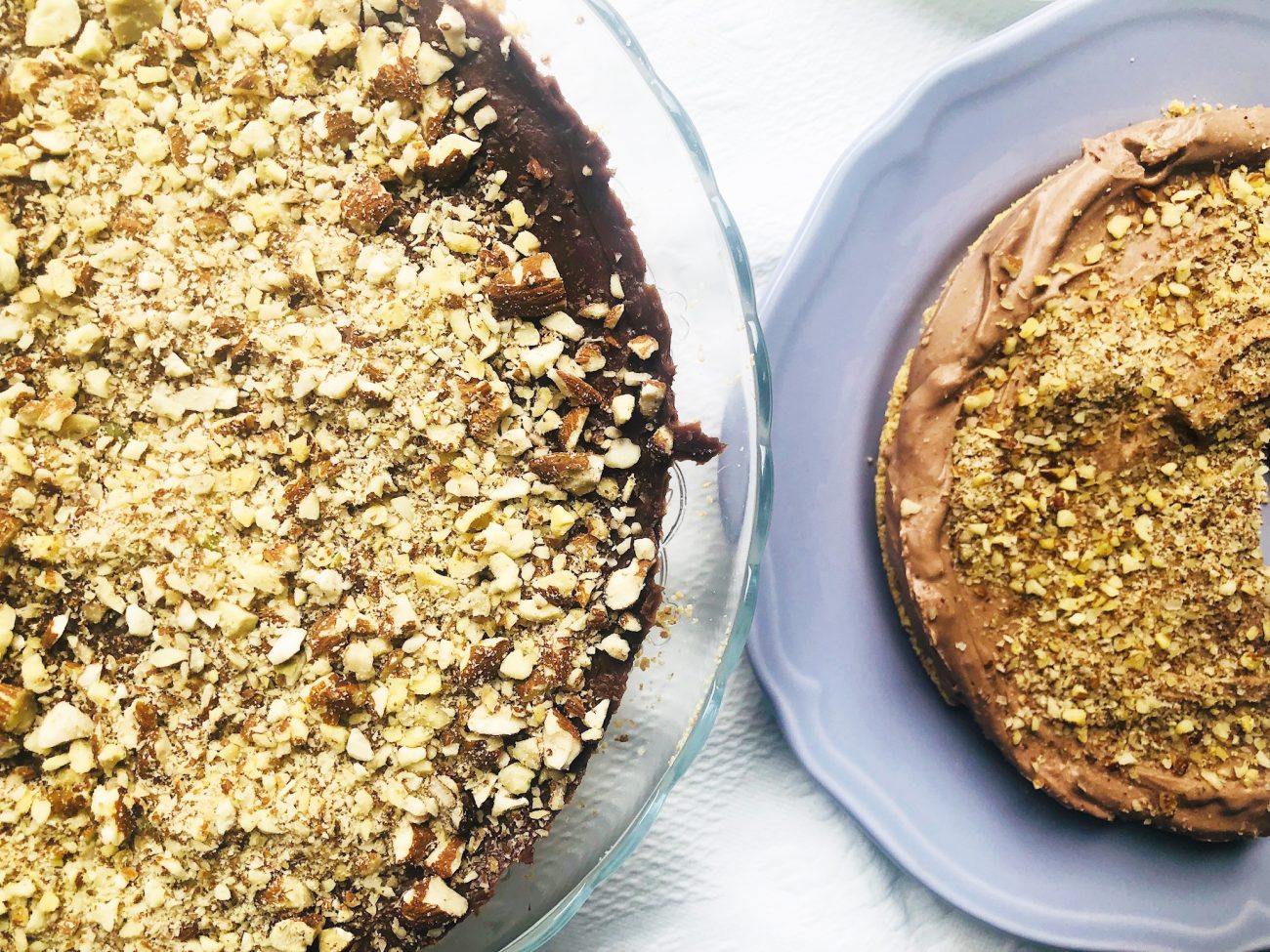 Another occasion, another edible gift. Its fathers day and I have two men to cook for. My father and my children's father. My dad LOVES cheesecake, as I said in my last post, I love a special occasion to be inspired by peoples favourite deserts. It helps me try new things and gives me a challenge.
The last cheesecake I made was for my brother, it was traditional flavour and new york style, so it was TALL. That was a hell of a lot of cream cheese. Lemon and strawberry are popular cheesecake flavours but I feel cheesecake with chocolate could be the most delicious and scrumptious mouthful id ever taste – I think it really was. Additionally my children's dad is an absolute chocolate fiend.
To be honest I initially thought of the idea for my dad then realised I couldn't possibly make one for my dad and not my other half, that's when I thought to make two. I would try out something suuuper simple – nutella and cream cheese. Then a more traditional and slightly more difficult chocolate filling. Both with a biscuit base and nutty topping. Wow this nutty topping truly made it for me YUMMMMM. I love nuts.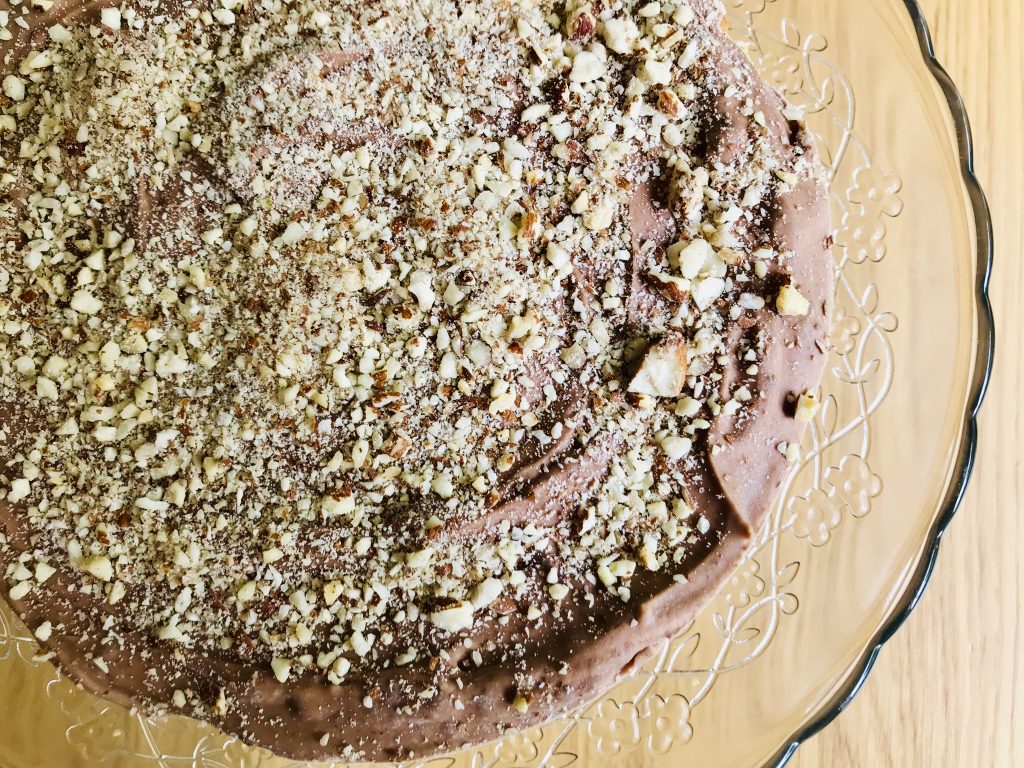 Lets start with the Nutella cheesecake.
Nutella Cheesecake Ingredients
250g digestive biscuits
500g cream cheese
75g unsalted butter (room temperature)
400g jar Nutella
60g confectionary sugar
75g hazelnuts
In a food processor blitz the digestive biscuits with the butter and a tablespoon of Nutella. Pulse until you have a fine mixture.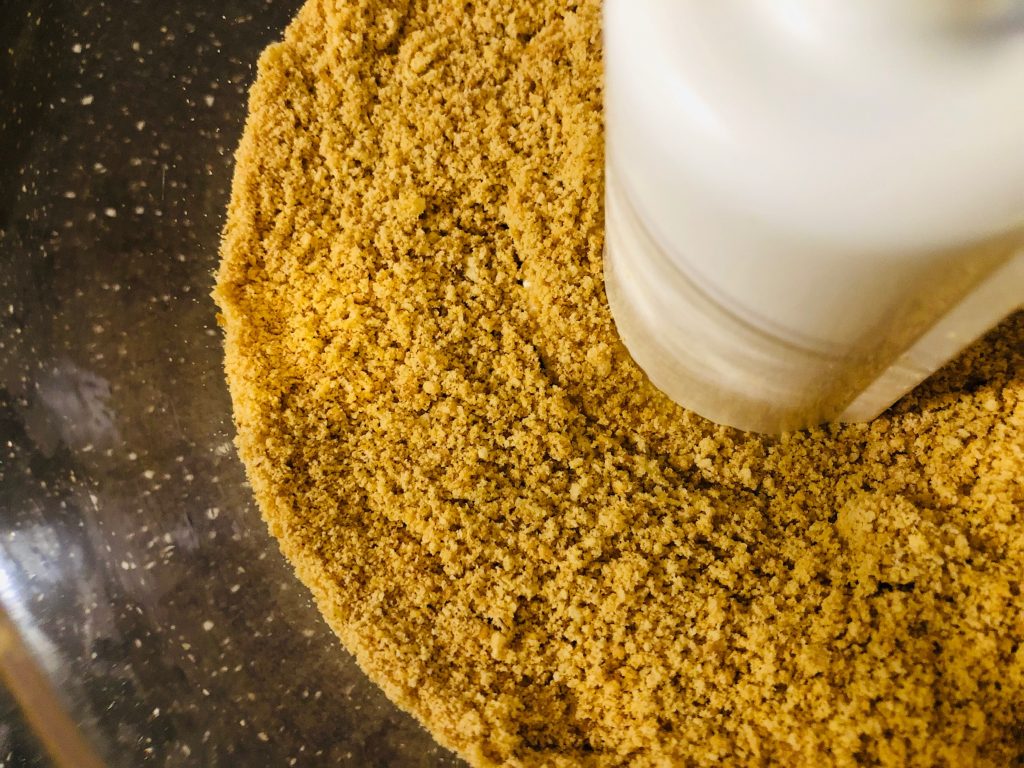 Pour the biscuit mixture into a 23cm/9inch round springform cake tin. Even out the mixture and press to form the base. Place in the freezer for 30 minutes.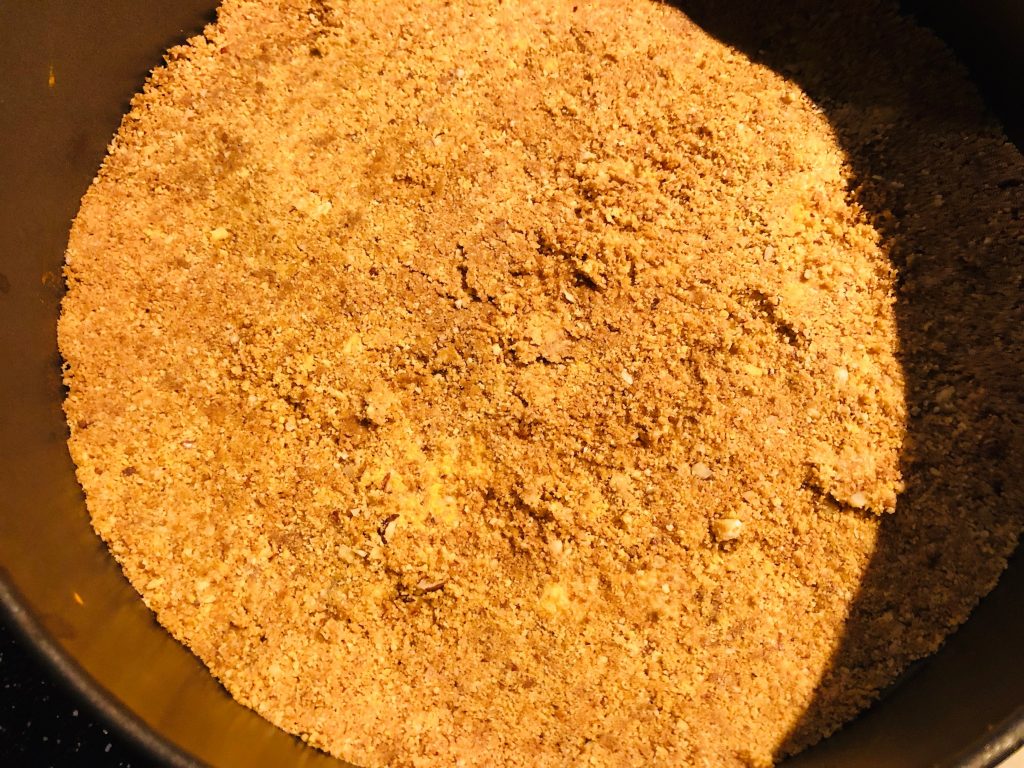 Sift the confectionary sugar into a large bowl. Add in the cream cheese. Using hand whisk or electric mixer, beat the cream cheese with the sugar.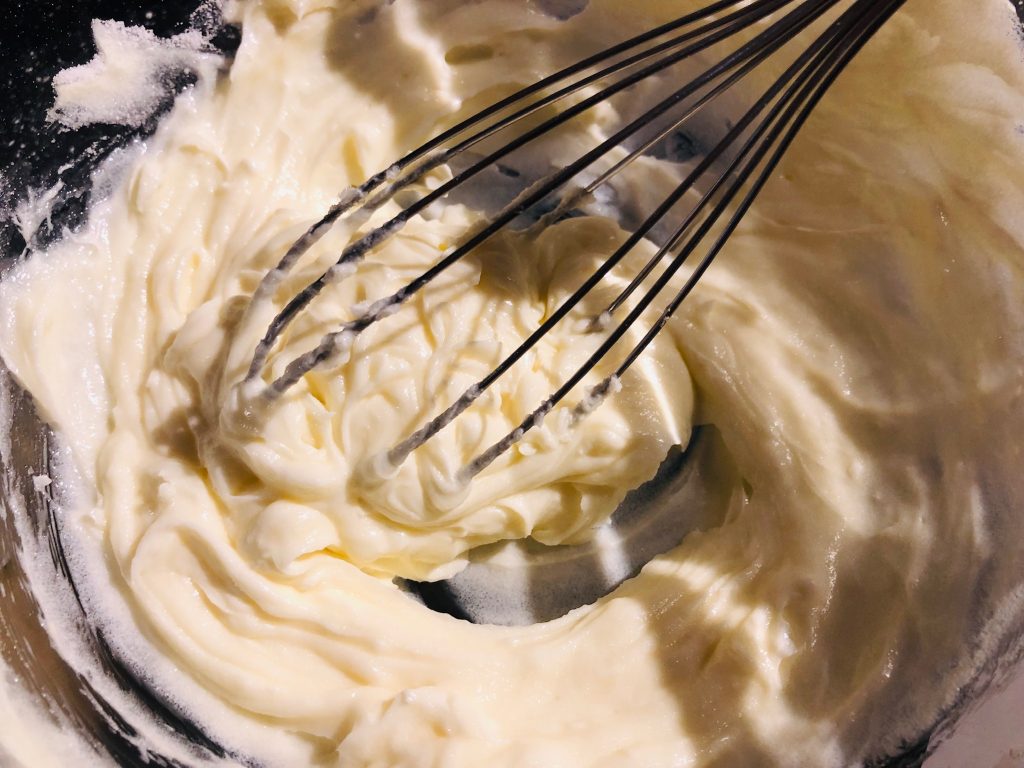 Add in the whole jar of Nutella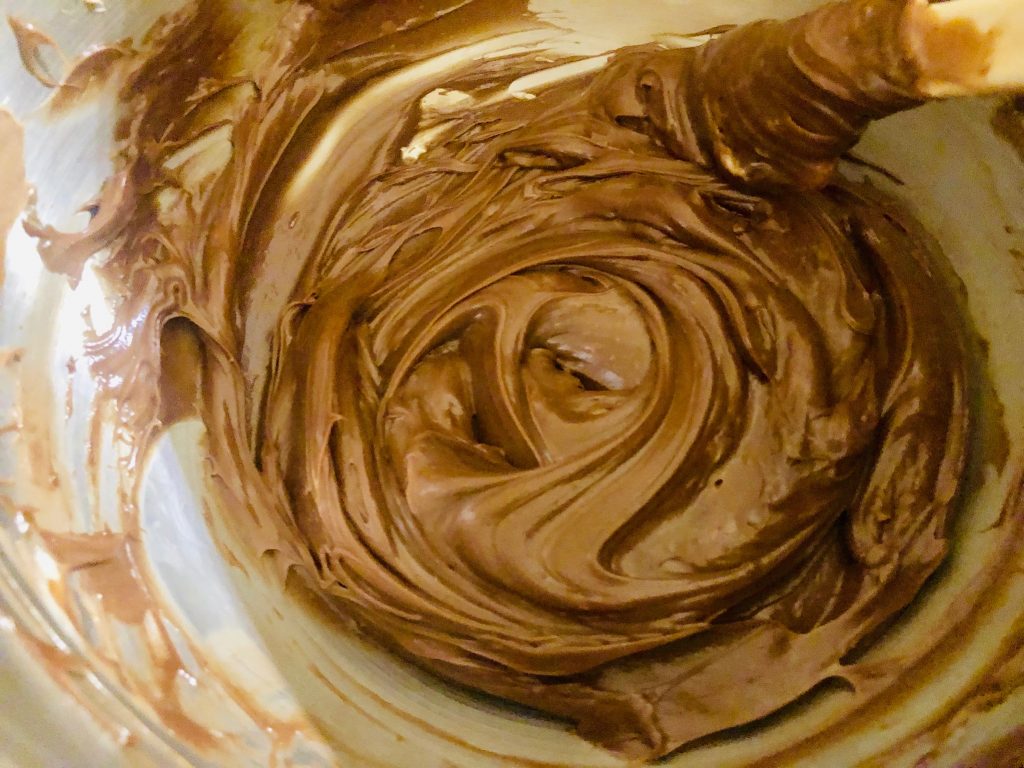 Take the cake tin out of the fridge and pour on the Nutella and cream cheese mixture. Spread it all over and even it out.
Finally add the hazelnuts to a food processor and blitz until the desired size. Sprinkle all over the top of the cake and put it in the fridge overnight.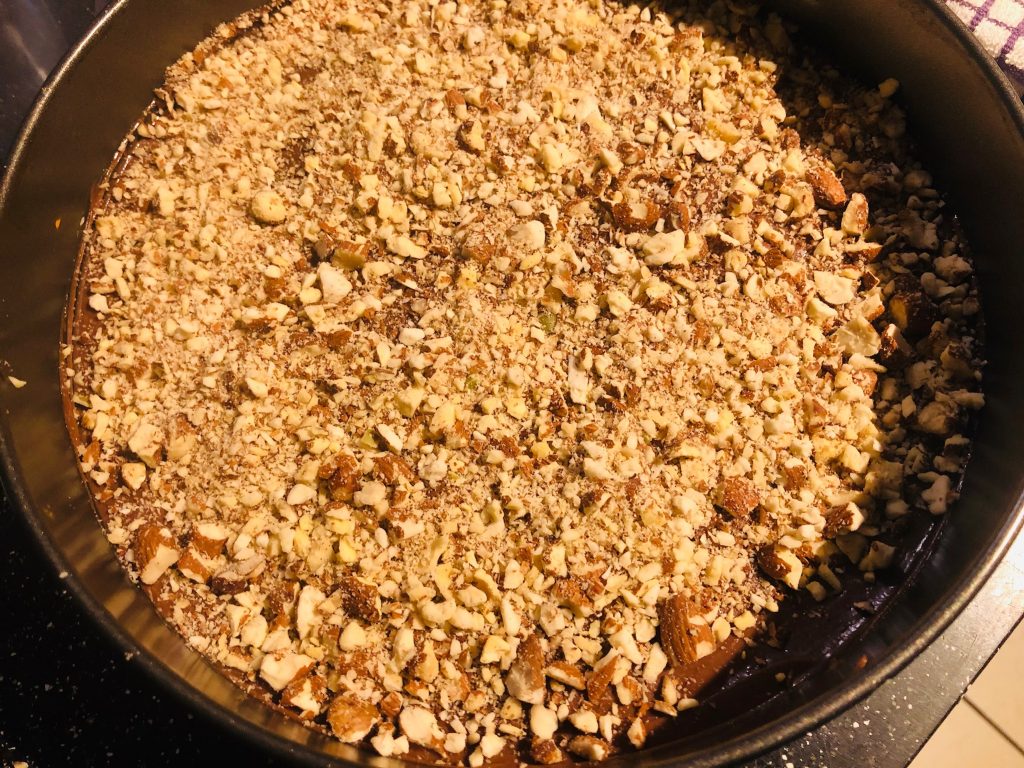 You wouldn't believe how amazing this tasted. The ultimate Nutella desert says I. Because it is like diluted but creamier Nutella with real hazelnuts! Its crazy delicious. If you are one of those people who spoon Nutella out of the jar into their mouth, this desert is most definitely for you!
Next the proper chocolate version. This one is smaller as I made both of these on the same night and didn't have two of the same size tins. So the Nutella is 9inch and the chocolate one is 7inch.
Traditional Chocolate Cheesecake Ingredients
10 digestive biscuits
45g unsalted butter
120ml double cream
200g cream cheese
115g caster sugar
150g milk chocolate
2 teaspoons cocoa powder