Healthy Chocolate Pancakes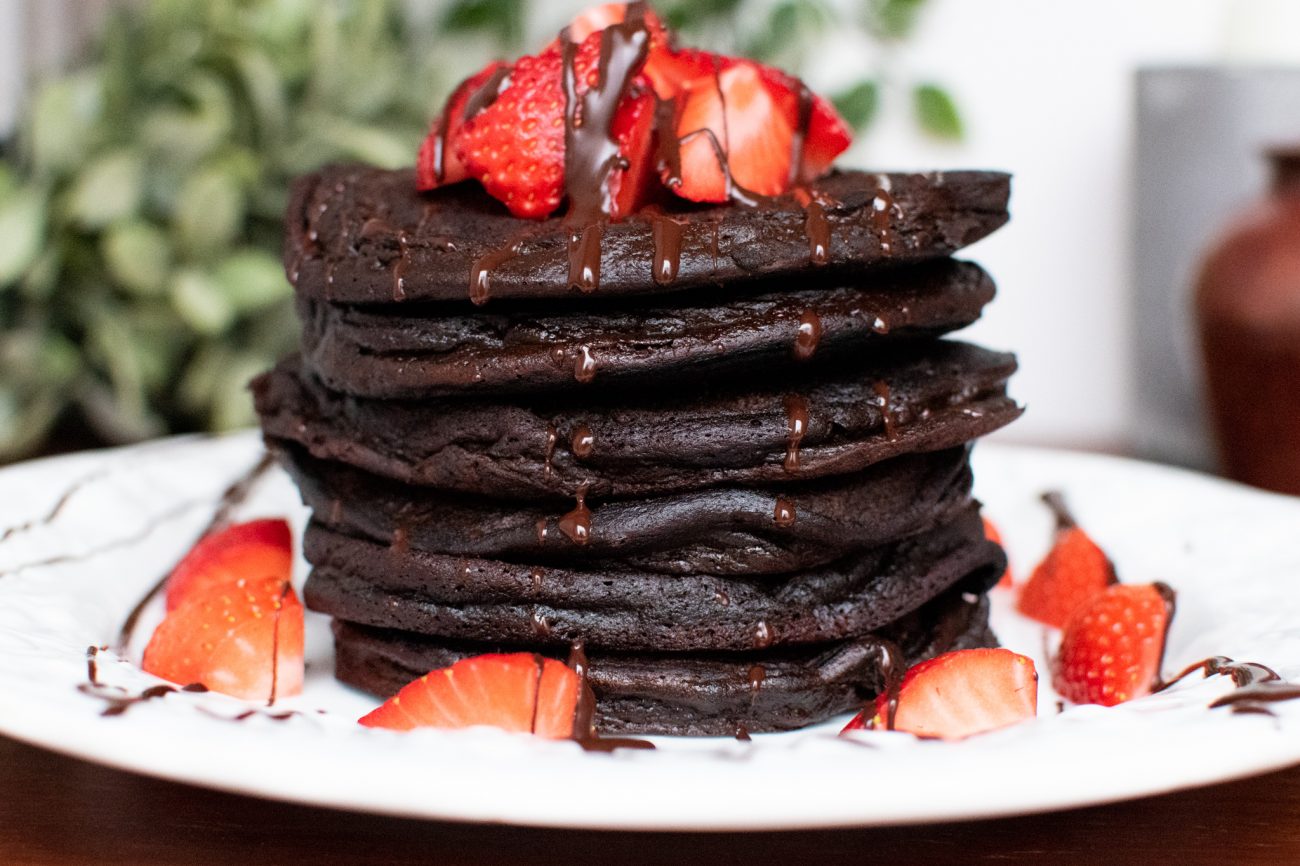 These are chocolate pancakes in their healthiest form. You don't believe me do you? Healthy food can be decadent and delicious. A very simple recipe that has you set for breakfast, snacks or desert. Made with natural ingredients these pancakes leave you feeling good inside.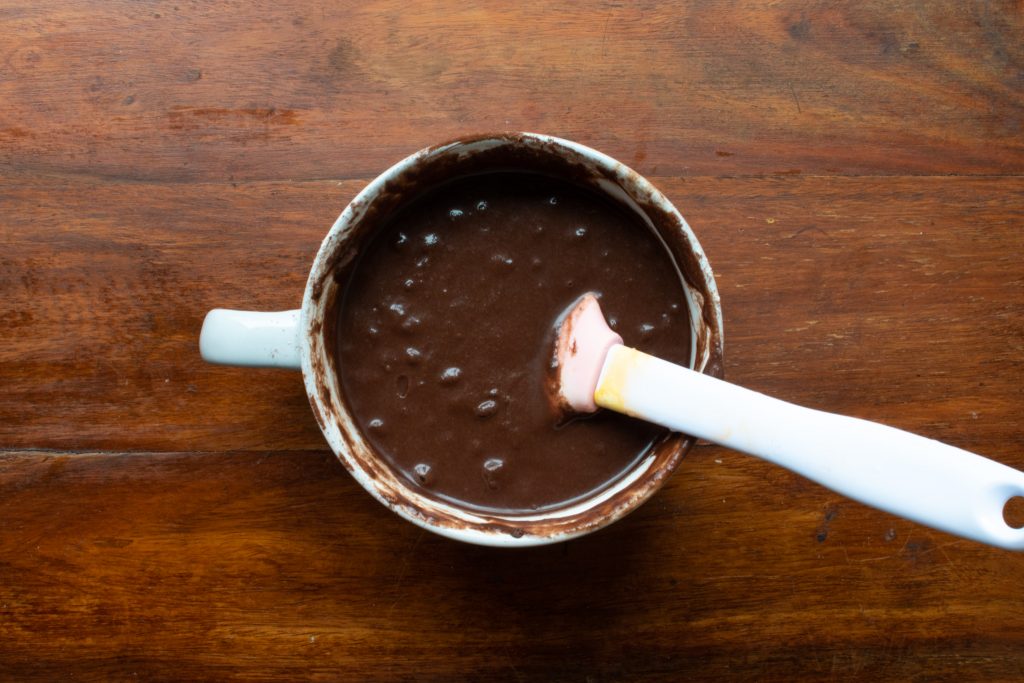 What makes these pancakes healthy?
These healthy chocolate pancakes are made with high quality cocoa powder which is actually a superfood and contains many nutritional benefits. They are made with healthful coconut flour, eggs, honey and unsweetened almond milk. Coconut flour is exactly what it sounds like – flour made from the pulp of a coconut, dried and ground. So you can imagine it is full of nutrition and much butter for your digestion that plain wheat flour. It is also very low in carbohydrates and gluten free.
Here is the coconut flour brand I used https://www.lucybee.com/products/coconut-flour/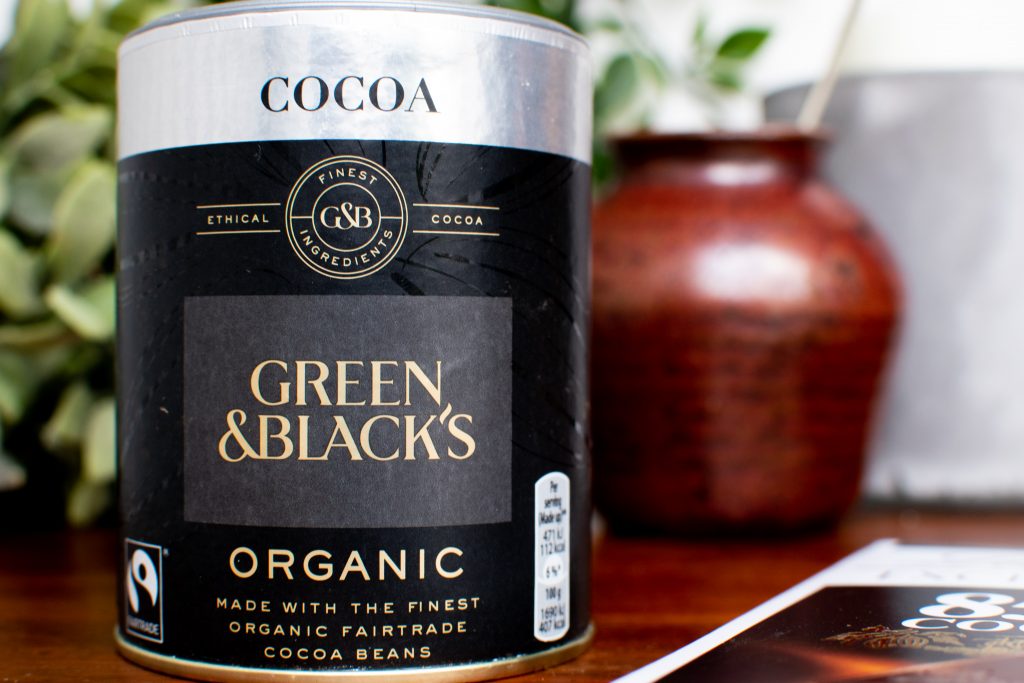 Toppings
I made a dark chocolate glaze to go with these to enhance that chocolate goodness. I used 85% cocoa chocolate with a little coconut oil to loosen. Add the strawberries well that just ties it all together with fresh sweetness.
Banana and nut butters also go amazingly with these healthy chocolate pancakes.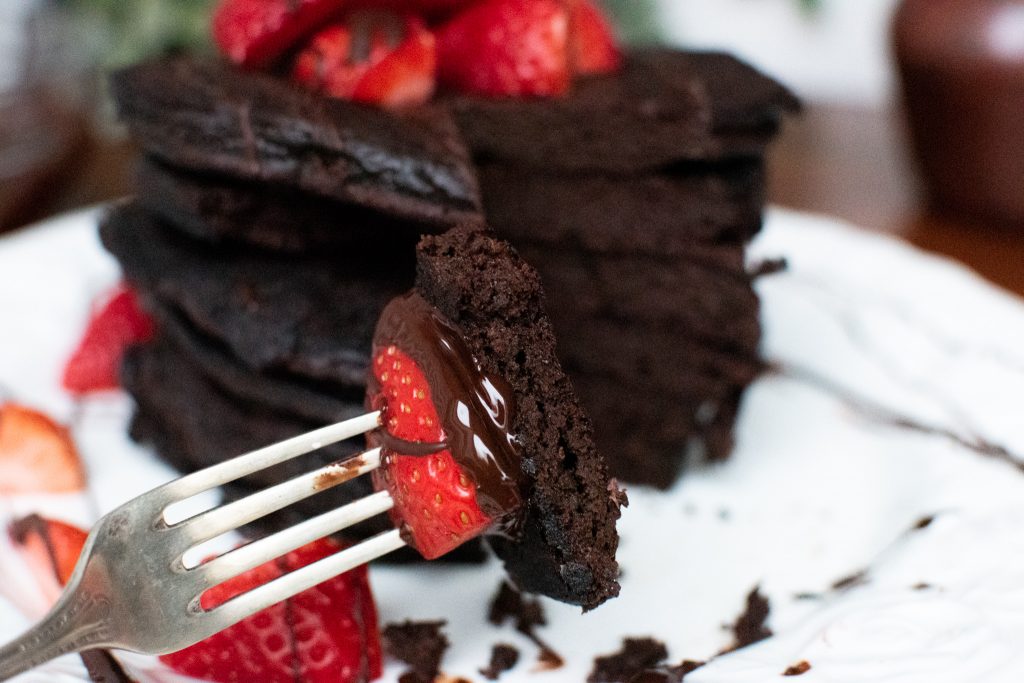 Prep Time: 5 minutes Cook Time: 6 minutes per pancake Total Time: 18 minutes Makes: 6 pancakes Difficulty: Easy
Ingredients
50g (1/2 cup ) coconut flour
50g (1/2 cup ) cocoa powder
1 tsp baking soda
2 tbsp honey
3 medium free range eggs
200ml almond milk, unsweetened
Coconut oil for cooking
For the toppings
25g 85% + dark chocolate
1/2 tsp coconut oil
40g fresh strawberries, chopped
Method
In a medium bowl whisk up the 3 eggs with a fork. Pour in the almond milk and honey. Whisk together.
In a separate bowl sieve together the coconut flour, cocoa powder and baking soda.
Pour the flour mixture into the wet mixture. Fold with a spatular until combined.
Heat a large frying pan on the hob to a medium heat. Add 2 teaspoons of coconut oil and use a 1/3 cup measurer to scoop out some of the pancake mixture onto the hot pan.
Fry on each side for 3 minutes.
Repeat the process until you have 6 delicious chocolate pancakes.
For the glaze:
Add the dark chocolate and 1/2 teaspoon coconut oil to a small heat proof bowl and melt in the microwave in 10 second bursts, stirring in between.
Drizzle over your pancakes and dip your strawberries in it.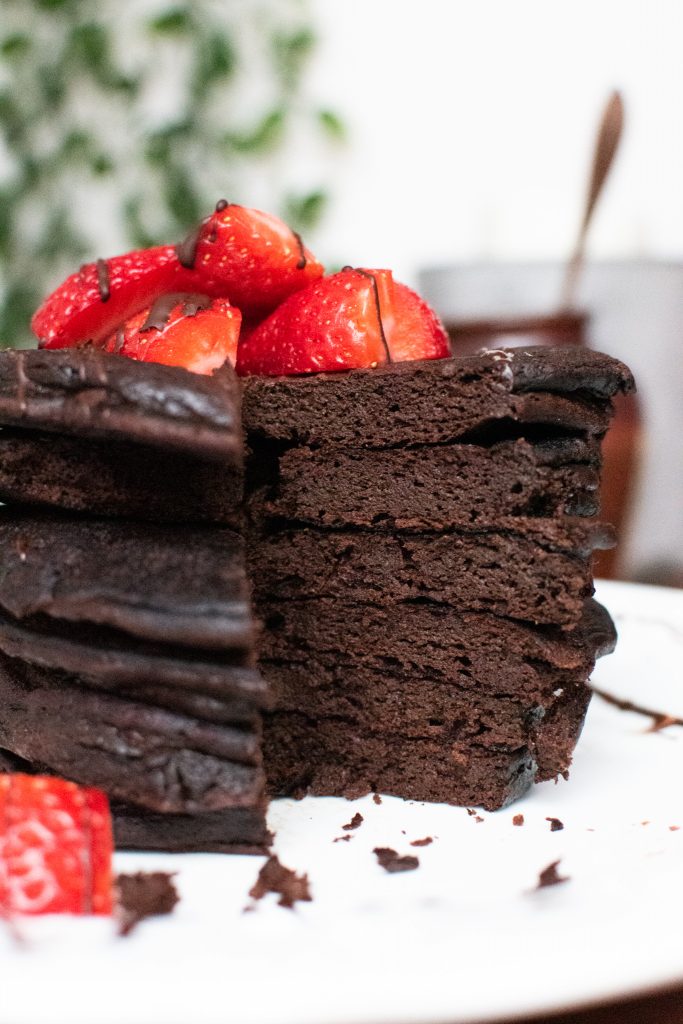 You can also check out my original coconut flour pancakes recipe.