Avocado Brunch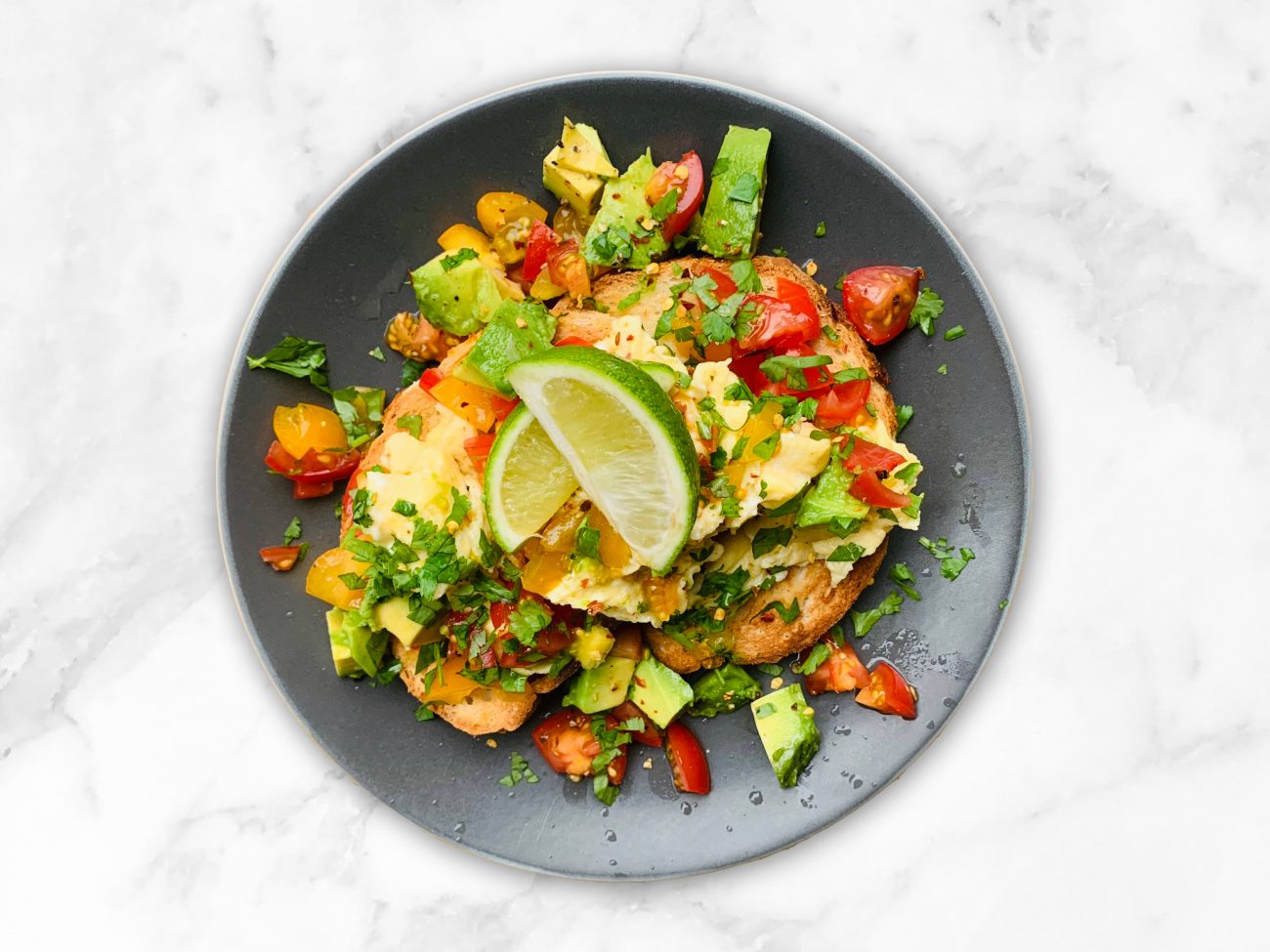 It's crazy to think once upon a time I thought I didn't like eggs. Now I eat them nearly every day! I'm still a bit funny about them. Unlike most people, I can not deal with runny egg – it has to be cooked. My favourite ways to cook eggs are scrambled or in an omelette. One of my FAVOURITE things to eat is scrambled eggs on toast with very well seasoned avocado. Its so quick and easy, fills me up for hours and provides loads of great nutrition.
If we are eating out and it's before about 12pm, I will most likely order scrambled eggs on toast if its on the menu. A couple of weeks ago me and my family had a late breakfast out at Dorado Lounge Café Bar in Warrington. This is a new place we keep going back to because the menu is so varied and offers very fancy breakfast/brunch.
I ordered the Avocado Brunch which sounded like a much better version of plain old scrambled eggs on toast. Tomatoes, lime, coriander and avocado – one of my favourite combinations. I'm always making salsa and guacamole as a snack. It was breakfast on another level. I just had to recreate it, which is what I did today and sharing it with you.
It's savoury, it's sweet, it's hot and its fresh.
Prep Time: 5 minutes Cook Time: 5 minutes Total Time: 10 minutes Serves: 2
Ingredients
4 pieces of bread
4 eggs
1 avocado
Handful of cherry tomatoes
Handful of fresh coriander
1/2 lime
Chilli flakes
Salt & pepper
Instructions
Gather ingredients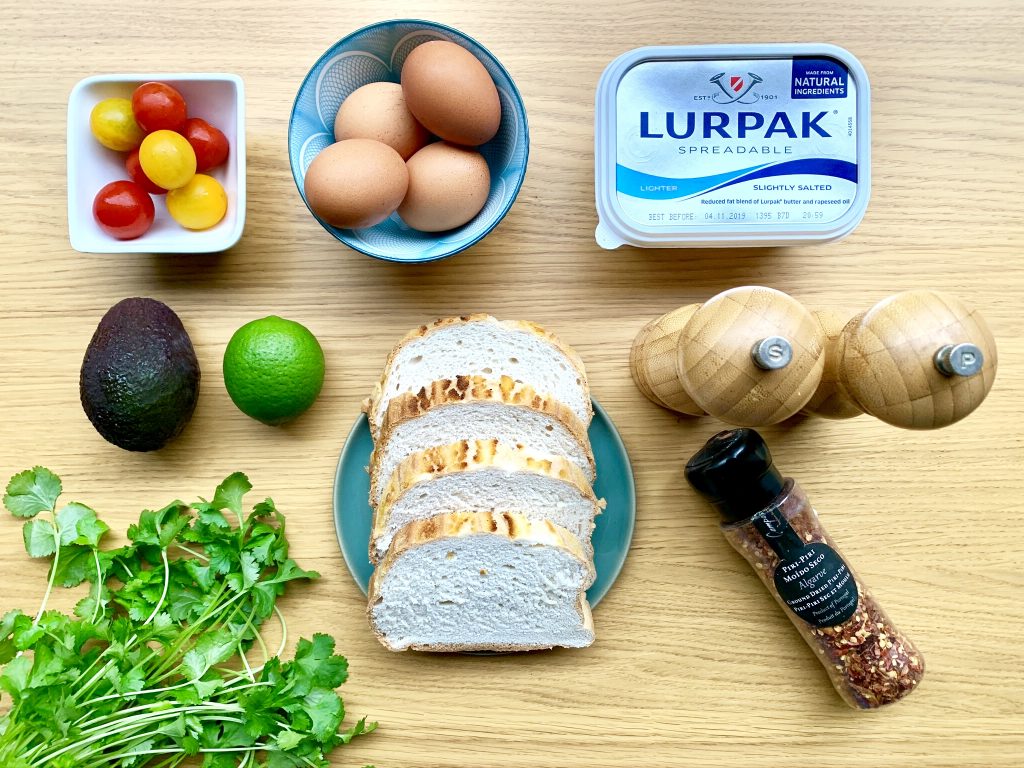 Chop the coriander, tomatoes and avocado to your liking and season with salt and pepper.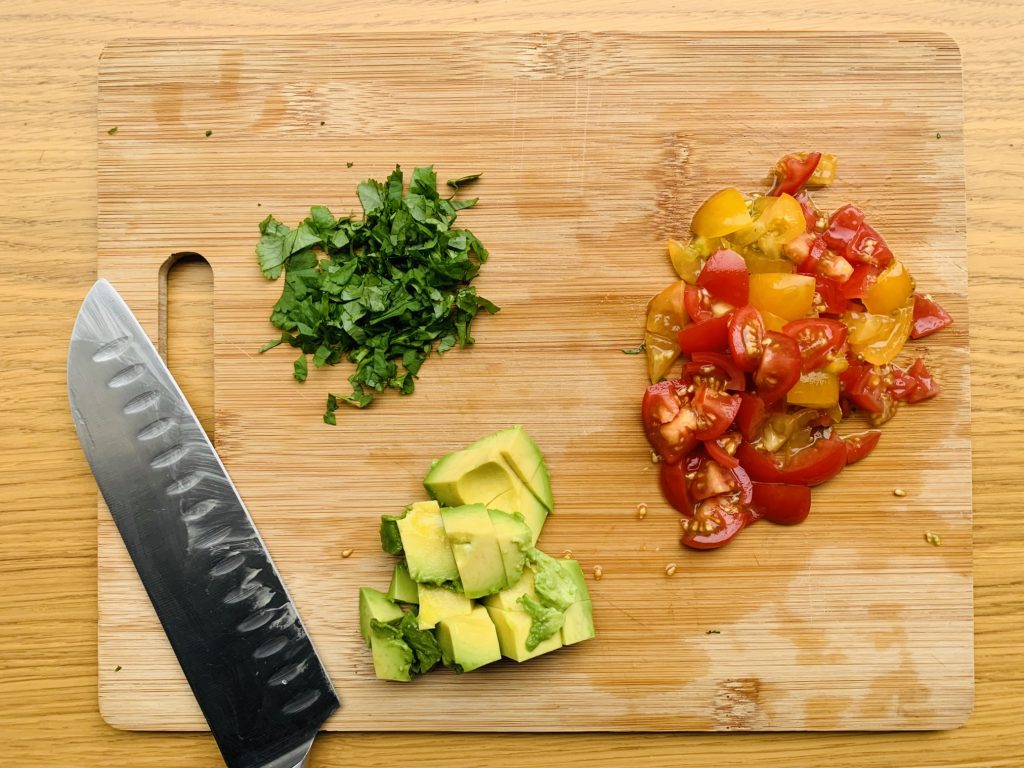 Crack your eggs into a bowl and season well with salt and pepper. Whisk until the whites and yolks are totally combined.
Put your toast into the toaster.
Put a medium pan on a high heat. Add a little olive oil.
Add your eggs to the pan and reduce the heat slightly. Move the eggs around with a rubber spatular or wooden spoon.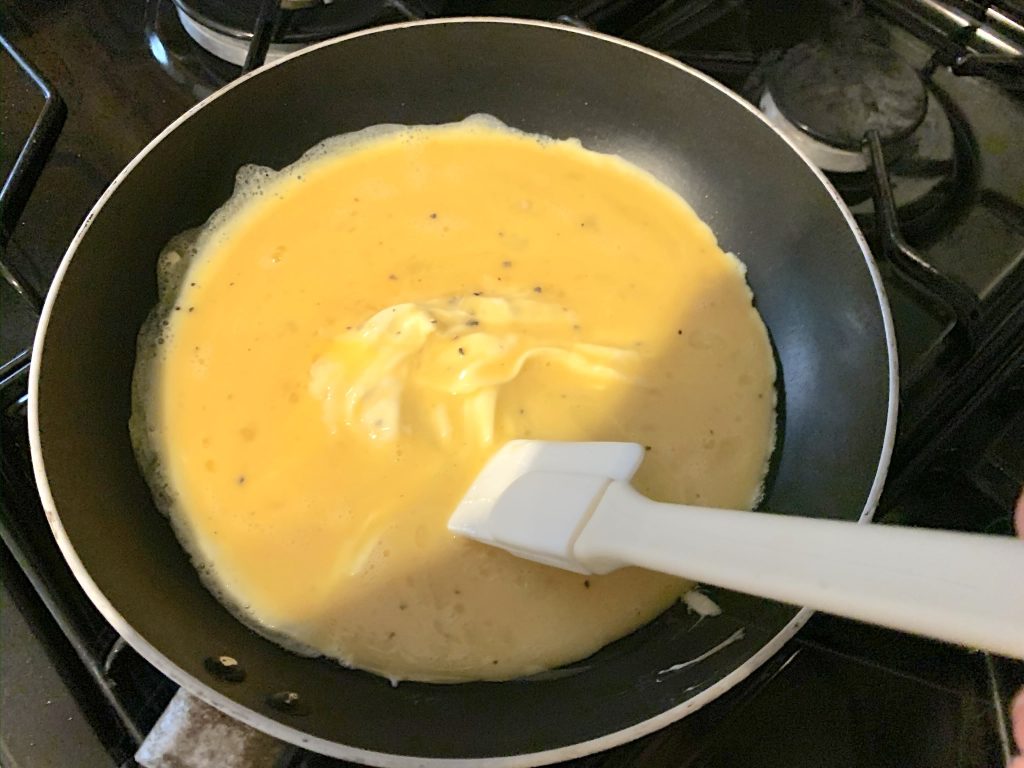 Keep moving the eggs constantly until the eggs are 90% cooked. Or until how you like them.
Butter your toast.
Add the eggs, avocado, tomatoes and coriander on top of the toast. Grind or sprinkle the chilli flakes, salt and pepper to your taste. Then squeeze the lime on top of everything.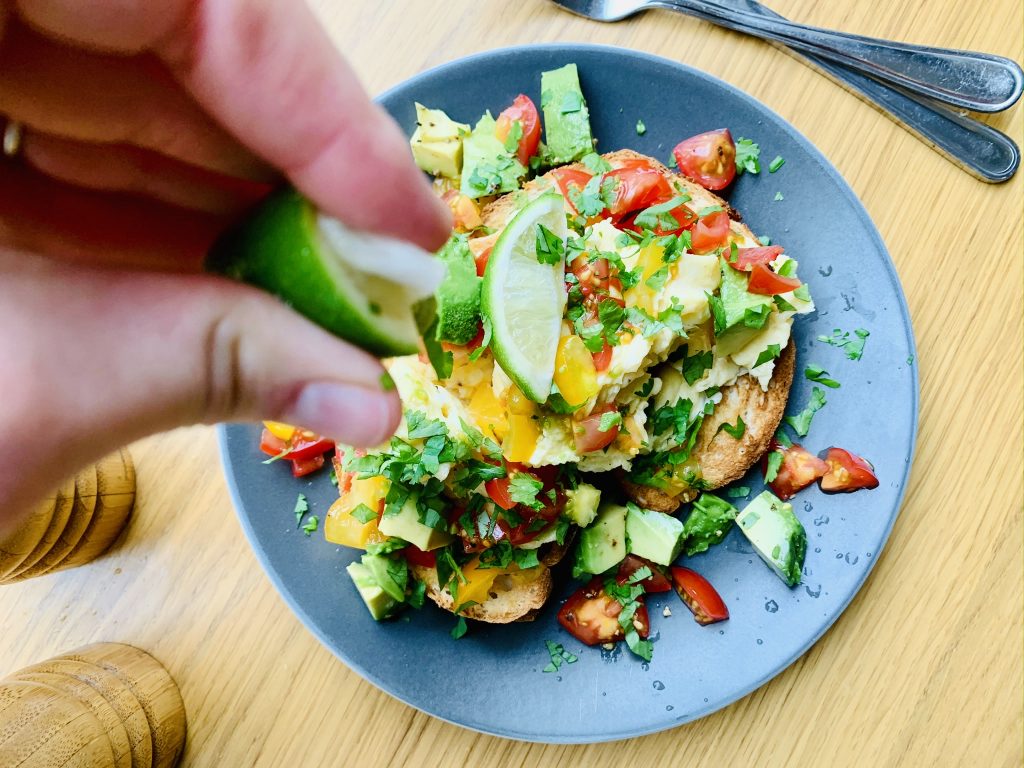 Easy right? But it is breakfast on another level 🙂